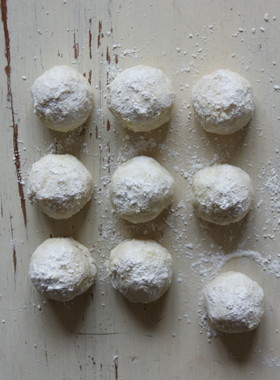 I had a fever and had to stay in bed all day on Christmas.
Lightheaded, soft blankets, my fluffy kitten was next to me.
Fluffy, fluffy, fluffy. I felt like I was lying on the white snowfield.
Feeling nostalgic, it's not bad. I miss snow.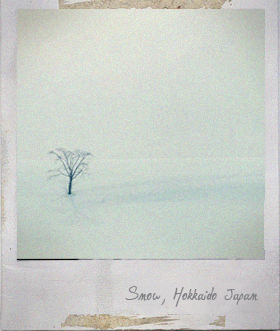 § 2 Responses to Snowball Cookies"